Sometimes you may have search this app for your whole life time. Because this app is idle for your busy life. Meetings on everyday and you can even remember what they talk. Skype conferences and call meetings and in meetings and many more.
I will mention some of the problems you may face in meetings. You have to take down important points discussed in the meeting. As you know they want stop talking and wait till you write it down, they keep talking. What if there is some one who will take care of notes and you can completely focus on people instead of notepad.
Voicera
Voicera is a mobile application available on both Android and IOS. You can also download latest version Voicera apk. Voicera has integrated A.I. assistant called Eva. It can take notes as we speak. Specially it can take down important point it self or you can tell to do so by saying "action item". How cool is that.
You can even join Eva to your meeting by adding Eva using the email address. So you want be needed to be there to take notes. Eva will summerize the meeting and you can see it later at your free time. Voicera is completely free app that help you to make your busy life easier.
Suggested Apps
1.  Neverthink
Watch handpick videos all over the internet for free. No need to search for internet to watch the video you want.
2. DroidAdmin
Download bulk files easily with DroidAdmin. Get free Droidadmin codes and get free access the thousands of app stores.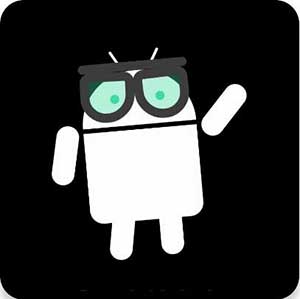 3. Adaway
Root required app. You can remove all annoying ads from your Android device with one click.