kingo root free download for Android. One click Android rooting tool used to gain superuser access easily. Root your Android without using a computer. Fast and easy.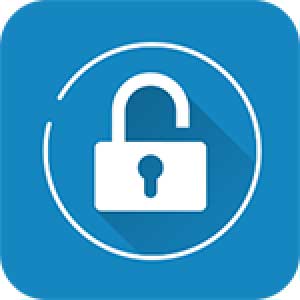 Advantages of Rooting
Now a days rooting become most popular thing among Android users. It is because of the advantages that you can have after rooting. Many Android users around the world root their phone in order to unleash full potential of your phone. With root access you can use extra thousands of awesome apps for free.
#1 – Get latest Android version before everyone else.
Does manufacture stop providing latest Android OS update or Android version to your phone. Don't worry you can get it by yourself. First you have to root your Android. Then download Custom ROM for your Android device and install it. Cynogenmod is a good Custom ROM provider. Stock ROM is the default ROM or Android provided by manufacture.
#2 – Remove all annoying ads for free.
There are lots of advertisements appear when you use a app or when you play a game. Sometimes those apps become annoying. In order to remove those ads you have to pay or buy that app extra cost. With root access you can remove all those ads for free. Apps like adaway can do that.
#3 – boost your Android
With root access you can increase your battery life and increase phone speed.
#4 – Remove system apps
By default there are lots of apps come preinstalled. You may know that many of the apps comes preinstall are no use to you. But you can't even remove them. Those apps utilize your phone memory and internet connection too. With root access you can remove any app easily.